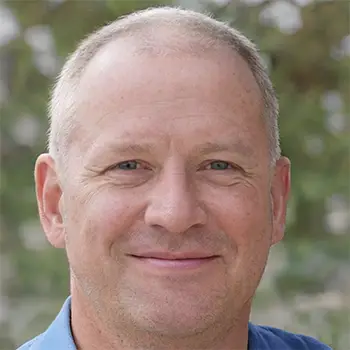 Hello and welcome to The Battery Genie website! My actual name is Terry – 'The Battery Genie' was a nickname given to me by a customer many years ago. I am the founder of an auto repair and maintenance business in Des Plaines.
One day a long-serving customer asked us to fit a battery on his new boat that my other mechanics were having trouble with (it was a new design of marine engine that we had not seen before).
I dropped what I was doing and went to investigate. After a few minutes of tinkering, I managed to figure it out and fixed the battery connections.
As he was leaving, the customer said "You're like a genie, you just appear and make everything better!"
The name stuck and I've been known as 'The Battery Genie' ever since.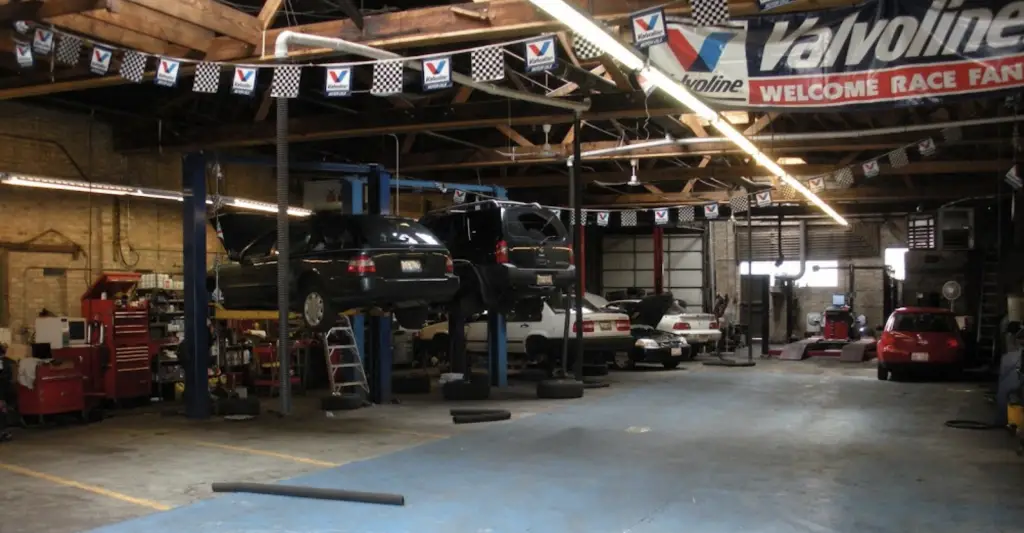 Outside of the garage, I have an unhealthy obsession with everything battery related, from auto, truck, RV, marine, golf cart, and household batteries. I am often found in my shed refurbishing batteries for friends and family or repairing anything with moving parts that run off a battery.
Now, over 3 decades after opening my auto repair shop, I've started this website as a place for me to share my knowledge, to teach others how to choose the best batteries and then maintain them for best use whether it be for car, a boat, a wrist watch, even a remote-controlled car!
If there is anything battery related you need help with, please don't hesitate to get in touch and I'll be more than happy to offer my advice.
Terry 'The Battery Genie' Larkins.