What is Walmart's Return Policy On Car Batteries?
Walmart is an American global retail firm headquartered in Bentonville, Arkansas. Walmart operates a chain of hypermarkets (also known as supercenters), discount department stores, and grocery shops throughout the United States. Walmart sells all kinds of goods and has over 1,000 discount stores in the United States.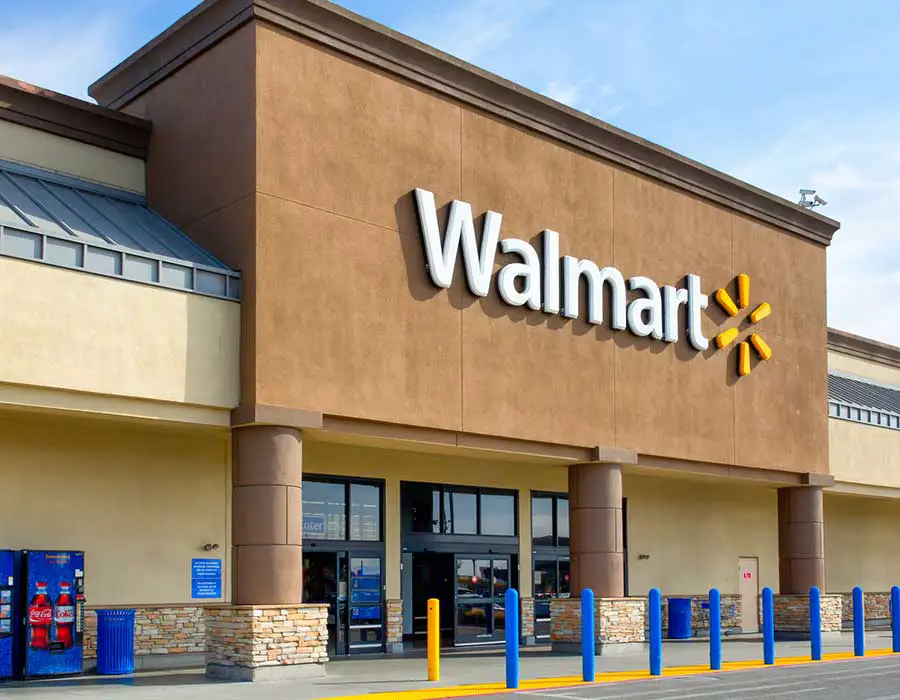 What is a return policy? 
Return policies are the guidelines that a shop establishes to govern how customers return and exchange undesired products. The terms and conditions under which customers can return or exchange things are outlined in a return policy. Like every other store, return policies differ depending on the kind of store you purchase from or anywhere. 
Walmart has a return policy that takes up to 90 days for you to return your purchased goods, including car batteries, if you have any problem with them. You can return your goods in-store, by mail for free, or by scheduling a pickup from your home.
There is no 100% guarantee that all goods you purchase in stores will be in good condition; some of the goods might have developed faults during the shipments or transportation to and from the stores. So count yourself lucky when you purchase anything from a store and get your goods in perfect condition; not everyone is that lucky. 
You might probably be wondering if Walmart offers a free return of goods. The answer is yes! It is often rare to see stores that demand payment for the return of goods. 
Walmart returns policy on car batteries. 
Car batteries are one of the essential parts of a car; if it is missing, you are more or less equivalent to someone who doesn't own a car because you will be forced to take public transport or walk. This should show you the reason why people buy car batteries. 
If you buy a car battery and get home to discover it is faulty, you will be pissed off and disappointed. However, Walmart has got you covered because they know that not all the goods they sell are in perfect condition, so you don't need to worry about getting another battery. 
Cases where you can return your car batteries to Walmart after purchase;
If your car battery isn't charged up. 
If the battery's capacity is just about 75% after testing or brings up 12.45 volts or less, then it is because the production IB of the battery is poor or incomplete.
If the battery is faulty. As stated earlier, there is no 100% assurance that all goods bought will be in perfect condition, so it is possible to have a faulty car battery even though it is brand new. If you are in this situation, you should take a step to return the battery within 90 days of purchase, and you either get a replacement for free or get refunded. 
If you've not used or installed the battery yet and you notice damages on the outer part of the battery like acid leakage, a broken or bruised part of the battery, or a broken handle. You should return it to be replaced or get a refund. It might not get replaced if you use the battery or install it. This case is a bit common compared to other issues.
Suppose the battery doesn't fit into the battery mount, holder, or tray. It is imperative to know the size of your car's battery. This is because not all vehicles are of the same size. The battery size a truck will use is very different from the size a car and a bus will use, respectively; car battery sizes range from sizes 24, 24f, 25,34,35, and so on. So, it is essential to know the size of your car battery before purchasing one, so you won't bring home the wrong size and have to stress yourself to return it. 
You might also wonder if Walmart accepts returned car batteries without a receipt. Well, your answer is right here. The issue of no receipt will be discussed below.
Can Walmart accept a returned car battery without a receipt?
Has anyone ever told you to keep the receipts of everything you purchase? If not, I advise that you always secure your receipts irrespective of what the receipts are because you may never know which receipt might save you from unnecessary embarrassment.
Walmart will gladly and easily accept your returned car battery if you provide the receipt and the car battery packaged in the box it came in. However, you don't need to worry much if you've lost the receipt you were given when you purchased your battery. Walmart will let you return your car battery without a receipt; you just have to show up with your valid government-issued photo ID. Your return will be accepted if your photo ID information matches the one stored in their database. See? You're covered.
On the other hand, it is not that straightforward to return your car batteries to Walmart. The store will vet the batteries to see if your claims are proper. The store will check if the damage was due to poor production of the batteries, if it was from the store itself and if the damage was customer-inflicted; that is, if the damage was done by the customer, probably during the installation or transportation. Once Walmart verifies all of your claims, you'll either be granted an exchange of products or your money will be refunded.
In summary, Walmart has a car battery return policy, valid for 90days (maximum), with or without a receipt, and if discovered that the damage to the car battery was from their store or the original production company.